CPS 'highly commended' for our responsible practices
Date: 28/11/17
At CPS, we work in a sustainable, socially responsible way; not because it is good for PR, but because we believe that it is the right thing to do. So it is pleasing to be recognised by a major procurement team, as one of the best companies that they deal with.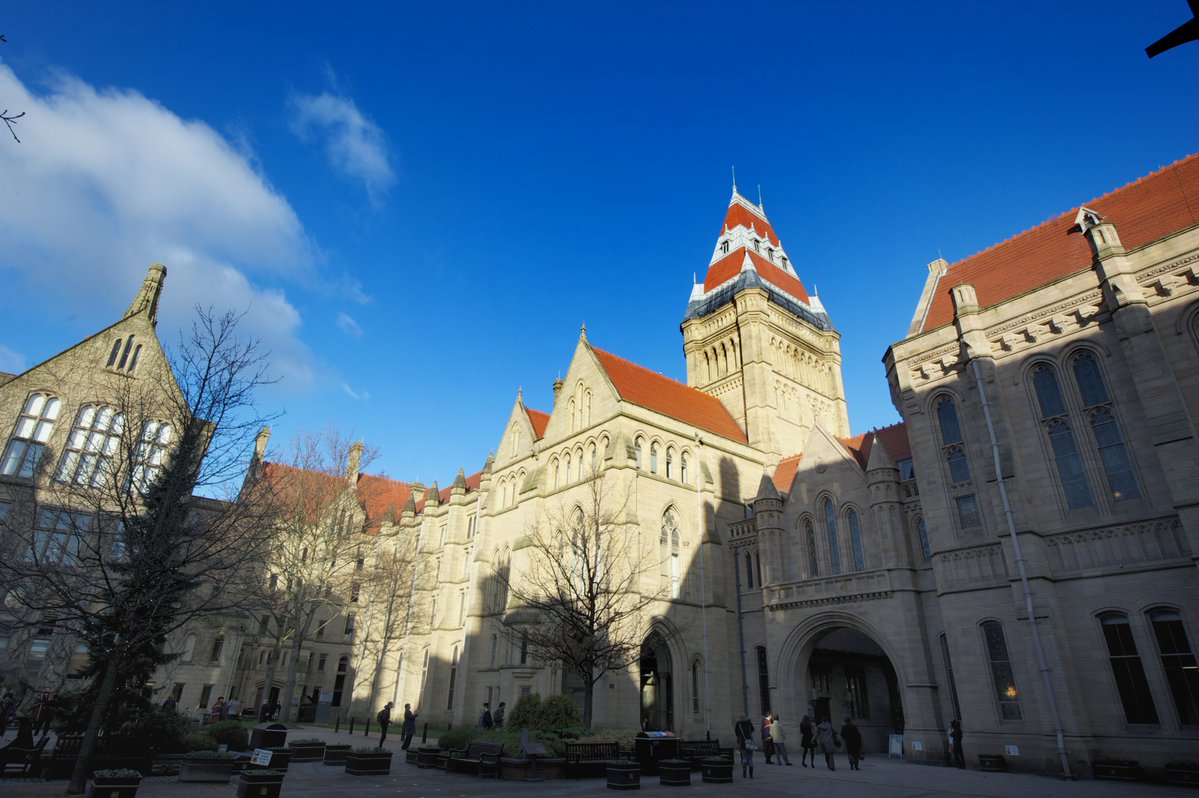 CPS was proud to receive a Highly Commended accolade from the University of Manchester at their recent Demonstration of Responsible Procurement Awards, arranged to recognise suppliers who are making real progress in responsible, sustainable working practices.
The university spends £465m with suppliers every year, and has been using this influence to encourage companies like CPS to adopt socially responsible and environmentally sustainable approaches. "Being socially responsible is at the heart of the University's mission," explained Stephen Dauncey, The University's Director of Finance. "Through our suppliers we can have a powerful influence far beyond the confines of our campus, into the wider economy."
1400 suppliers use the university's Supplier Engagement Online Toolkit, and of these just 8 were shortlisted for recognition. CPS, who supply generators and fuel services to the university, were among those chosen.
Our work in these areas ranges from sustainable practices, such as rainwater harvesting for vehicle washing, to community engagement, such as sponsoring Claughton in Bloom in our home town. CPS also impressed the judges with our social responsibility, including short term work placements in both engineering and admin, to develop the skills of the future workforce, and a system of dependable, prompt payments to support small businesses who work with us.
Stuart Brakewell, CPS Managing Director, was delighted with the recognition: "The University of Manchester has a huge number of suppliers, providing a wide range of services," he commented. "To be singled out as one of the leading companies, when it comes to sustainability and social responsibility, is a great recognition of the hard work that goes on right across our company.
"I'd like to thank everyone at CPS for playing their part in our company and our community."
0 Comment
---
Blog Archives
CPS Quotation
If you require a quotation please complete the form or contact our Sales Team on 01995 642 600 Now.
I would like to convey my thanks to your company for the professional approach and quick response to our call, it set the customer at ease that we could respond so quickly especially as he had called a supplier on their books and couldn't get a definite response as to when they could get one.

Midlands Power Networks Ltd

Just a quick email to say many thanks for sending Andy to site at such short notice. As usual Andy was brilliant, explaining things to my management and to one of the electrical managers that was on site to investigate the power down. His calm and assured explanation of the issue and the positive way he dealt with the units and brought them back on-line is a credit to CPS.

Durham County Council

The generator has arrived and I just wanted to thank you for sorting it so quickly and say your driver has been fantastic and most helpful as always.

J Wareing & Son (Wrea Green) Ltd

Thanks for pulling out all the stops and going above and beyond for this one. It's really appreciated so please pass on my thanks to all involved.

NHS University Hospitals Morecambe Bay Trust

Just wanted to say a huge thank you for the speedy response to our generator hire requirement yesterday afternoon/evening. The location for the generator was less than ideal for your operative to get into however he persevered and got it in there albeit a long delivery and late finish. Once again, a very speedy, professional and reasonably priced job.

Gareth Owens - HFL Building Solutions