Generator Installation
Generators and UPS Installation Services
Central Power Services takes responsibility for all delivery, off-loading and positioning, mechanical and electrical installation, and all building works, to ensure minimum on-site delays. This complete range of in-house services allows Central Power services to provide a one stop shop for all clients who require a company capable of managing and executing a complete generator and UPS installation from initial design to handover and commissioning.
Project Management
Upon placement of an order for any installation work, our project management teams will co-ordinate and organise the complete works. This encompasses all aspects of the installation from site visits, work programmes, method statements, risk assessments, CAD drawings, provision of manuals, through to practical completion and on site commissioning. This is followed by a hand-over to our service contracts department to ensure that the client is completely looked after with regard to their power protection needs.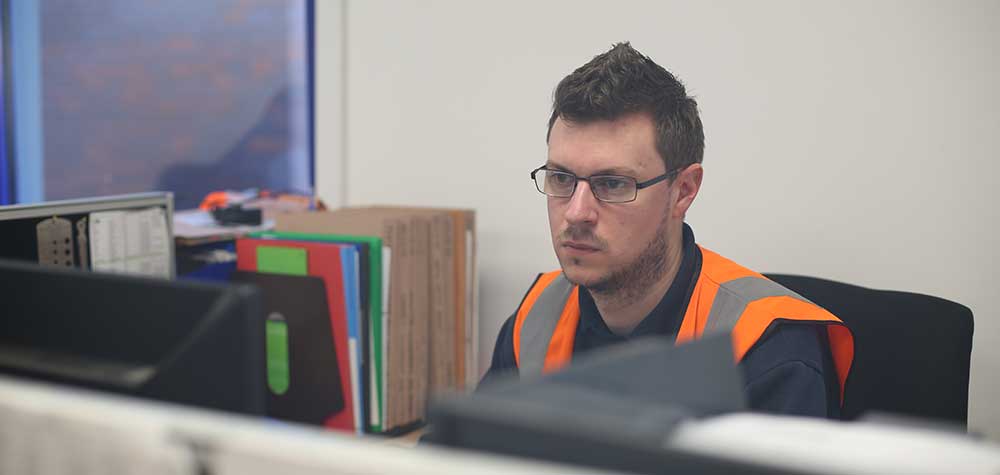 Generator Delivery and Off loading
Our specialised fleet of vehicles ensures that your equipment will be delivered to you swiftly and professionally by our skilled team of operators. We can boast one of the UK's largest rear mounted vehicle cranes, which is ideally suited for this specialised equipment.
Mechanical Installation
Once the equipment is in position, our mechanical installation engineers will Generator installation install fuel systems, exhaust systems and noise attenuation systems under the supervision of our in house project management team, to meet the customers' requirements and satisfaction.
Electrical Installation
Central Power Services has their own team of skilled electrical engineers who carry out electrical installations of any size. All work is carried out to the latest electrical standards.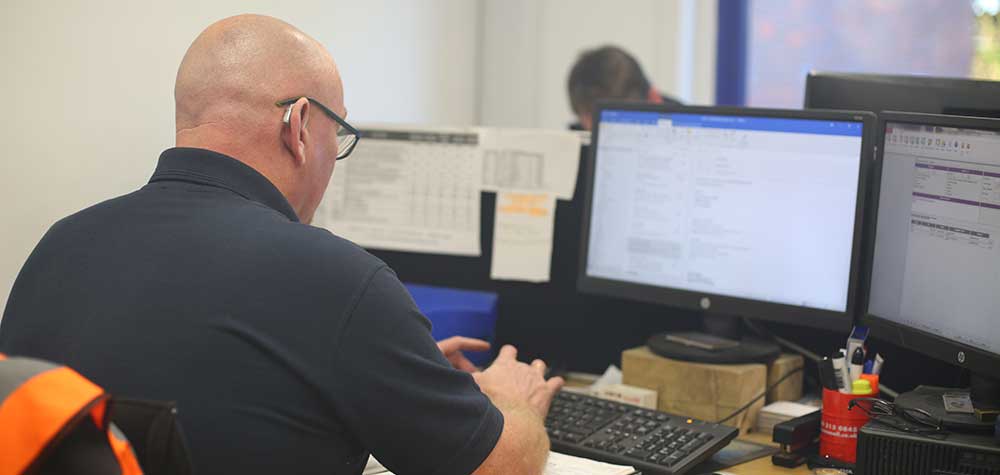 Commissioning
Upon completion of the installation, all aspects of the works are demonstrated and handed over to the customer together with a complete documentation package containing drawings, instructions and manuals.
CPS Quotation
If you require a quotation please complete the form or contact our Sales Team on 01995 642 600 Now.
I would like to convey my thanks to your company for the professional approach and quick response to our call, it set the customer at ease that we could respond so quickly especially as he had called a supplier on their books and couldn't get a definite response as to when they could get one.

Midlands Power Networks Ltd

Just a quick email to say many thanks for sending Andy to site at such short notice. As usual Andy was brilliant, explaining things to my management and to one of the electrical managers that was on site to investigate the power down. His calm and assured explanation of the issue and the positive way he dealt with the units and brought them back on-line is a credit to CPS.

Durham County Council

The generator has arrived and I just wanted to thank you for sorting it so quickly and say your driver has been fantastic and most helpful as always.

J Wareing & Son (Wrea Green) Ltd

Thanks for pulling out all the stops and going above and beyond for this one. It's really appreciated so please pass on my thanks to all involved.

NHS University Hospitals Morecambe Bay Trust

Just wanted to say a huge thank you for the speedy response to our generator hire requirement yesterday afternoon/evening. The location for the generator was less than ideal for your operative to get into however he persevered and got it in there albeit a long delivery and late finish. Once again, a very speedy, professional and reasonably priced job.

Gareth Owens - HFL Building Solutions